Connecting You to the World
We offer you all possibilities of using satellites to send data and voice, as well as appropriate data encryption.
If you want the best and most efficient VSAT network to smoothly conduct your off-field work and every time you are on the go, Network Zone VSAT service is perfect for you. our VSAT service offers boundless connectivity, complete security, extensive global reach and superior quality performance. Our VSAT services are spread all across Afghanistan in various bands from satellite providers including Yahsat, Nynex, TS2, ABS7 and GobalTT.
Benefits of Vsat
for your business
Here's what you get when you choose Network Zone's VSAT Services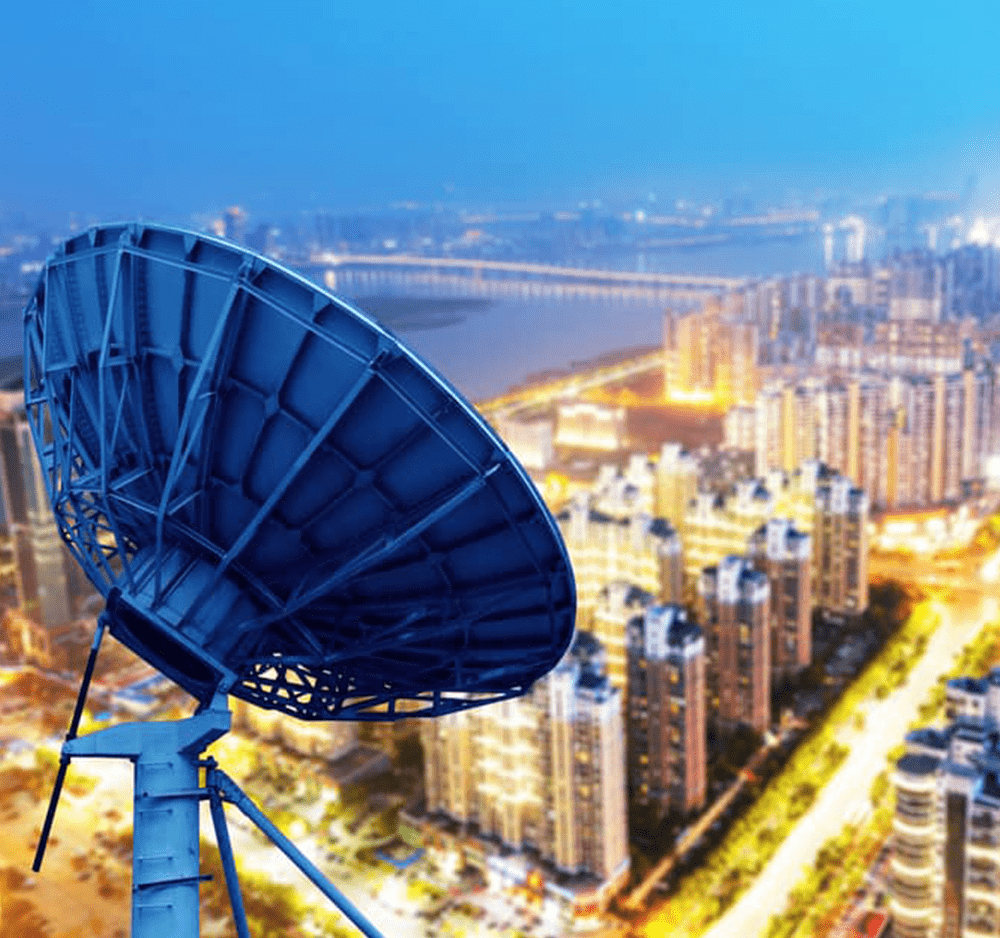 Network Zone established its extensive network to facilitate the major international facilities and organizations in Afghanistan. It leverages the power of state of the art industrial grade satellite communications in Afghanistan to offer unlimited connectivity accompanied with high grade engineering, meticulous security and high-speed performance to provide non-stop internet services to military centers, oil and gas facilities, NGOs and several other organizations in the country. This enables the organizations to access cloud-based data, networks and applications and constantly thrive in competitive markets without losing their confidentiality. Network Zone has a profound comprehension of unique customer operations and takes the design and development processes of their client's network security very seriously.

24/7 NOC Technical Support

Unlimited Data

Ka, Ku and C-Band Satellite Coverage

Available all over the Afghanistan
The exceptional craftsmen of work us
Take a look at our satisfied and loyal clients.
Please get in Touch
Our mission is to provide quality English language instruction through a variety.